Co-Researcher Cassandra Grdovic
Health Design Lab Emily Carr
One in three women and 1 in 5 men have a fragility fracture after age 50 with a high likelihood of a subsequent fracture shortly after treatment. Non-pharmacologic and pharmacologic therapies are necessary to reduce the risk of another fracture, however, only 20% of Canadians receive the care needed to prevent another fracture. Hip fractures, in particular, are associated with increased mortality and health care costs.
 This has led St. Paul's Hospital to start with how to "improve access for patients with fragility hip fractures to osteoporosis assessment and care" with the possibility of expanding to other fragility fractures later on. Fracture Liaison Services (FLS) team at St. Paul's Hospital is an evidence-based secondary fracture prevention program that provides treatments for patients who have suffered a recent fracture and are at risk of having repeat fractures. To support this initiative, FLS collaborated with the Health Design Lab to guide them through a variety of participatory design research activities with clinical staff (orthopaedics, endocrinology, geriatric etc...) to investigate current treatment processes and environments and to uncover opportunity areas for improvement.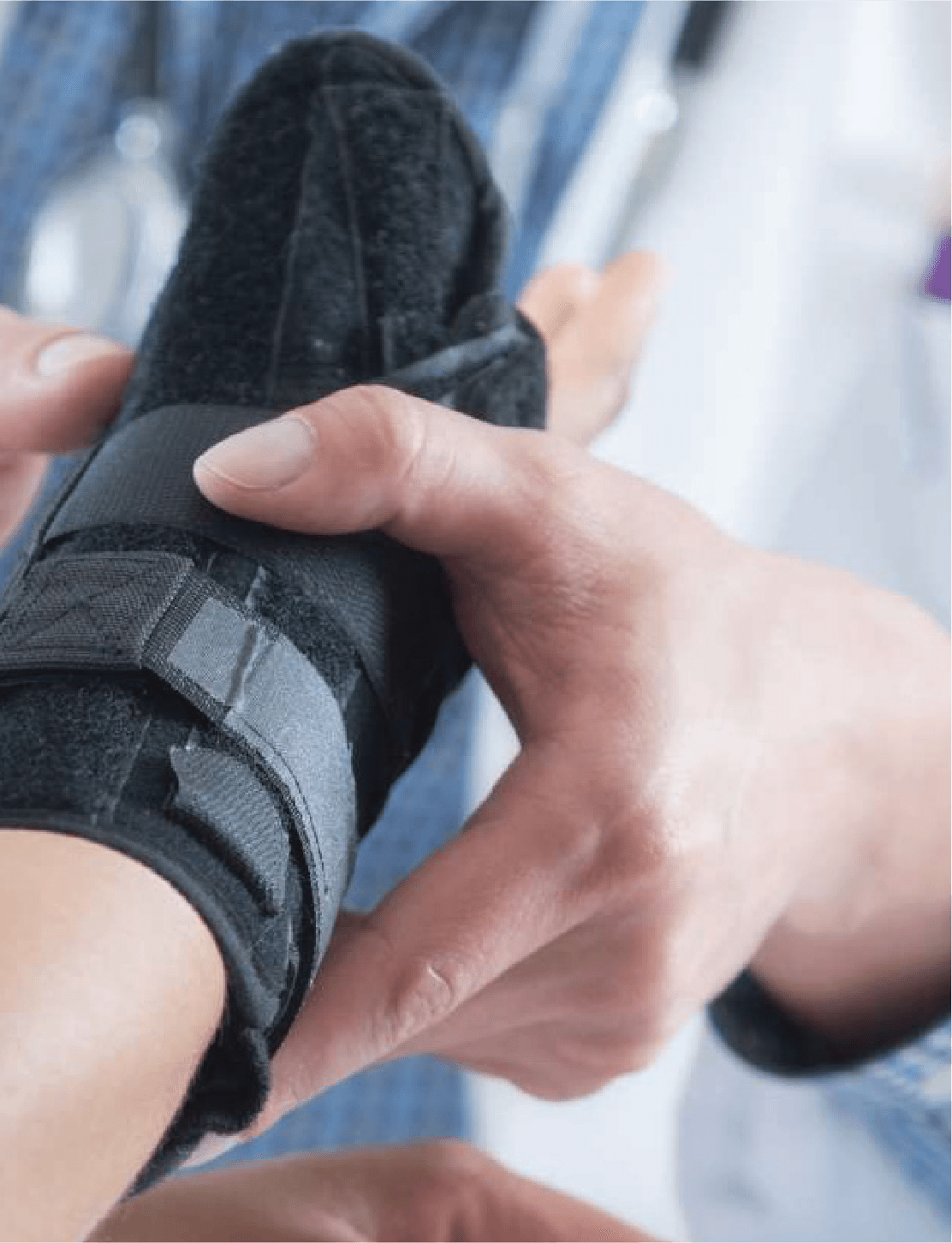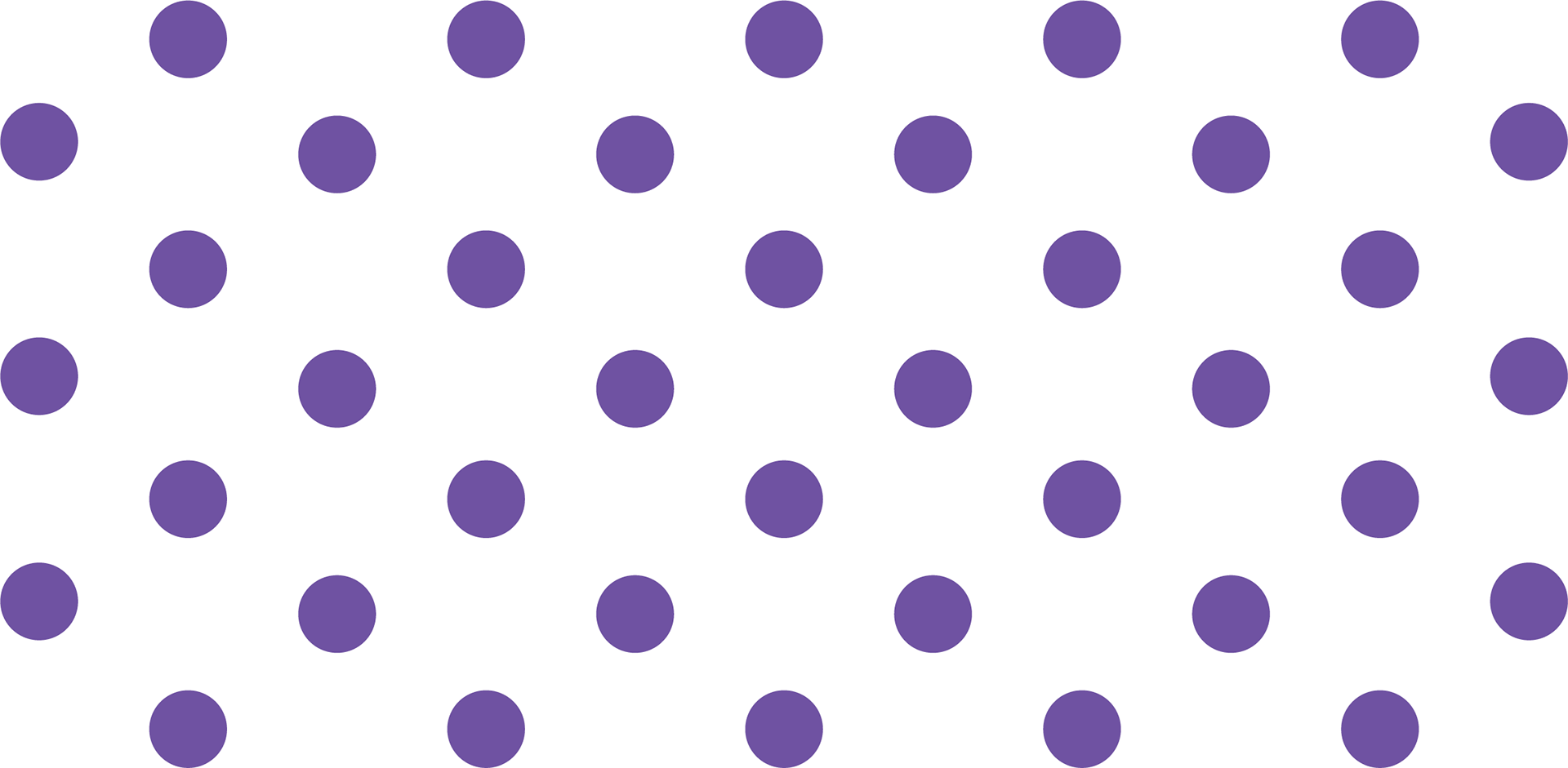 "At least 1 in 3 women and 1 in 5 men will suffer a broken bone from osteoporosis in their lifetime"­ — Osteoporosis Canada, 2015
The objective of FLS in hospitals is to help proactively identify patients in hospitals a new fragility fracture, determine a patient's fracture risk by organizing appropriate investigations, and facilitate the initiation of appropriate medication. Without additional staff support, the team is exploring a variety of solutions to help coordinate patient care. With the help of the St. Paul's Hospital FLS team, the Health Design Lab will investigate questions such as:
      •How are clinicians currently interacting with the            system to treat fragility fractures?
      •What are the high-value opportunity areas for               improving fragility fracture treatment?
      •What might ideal inpatient and outpatient                    services look like for a fragility fracture patient?
      •How might we organize current resources / staff         environments to optimize treatment?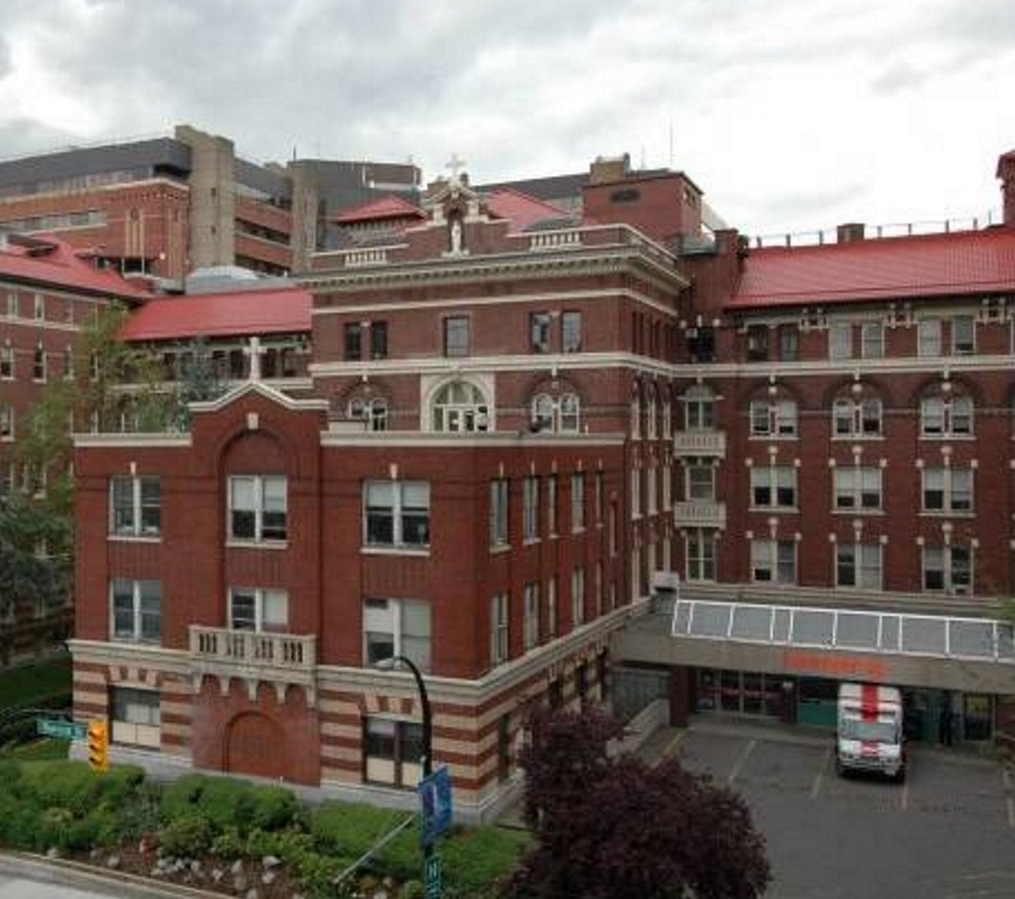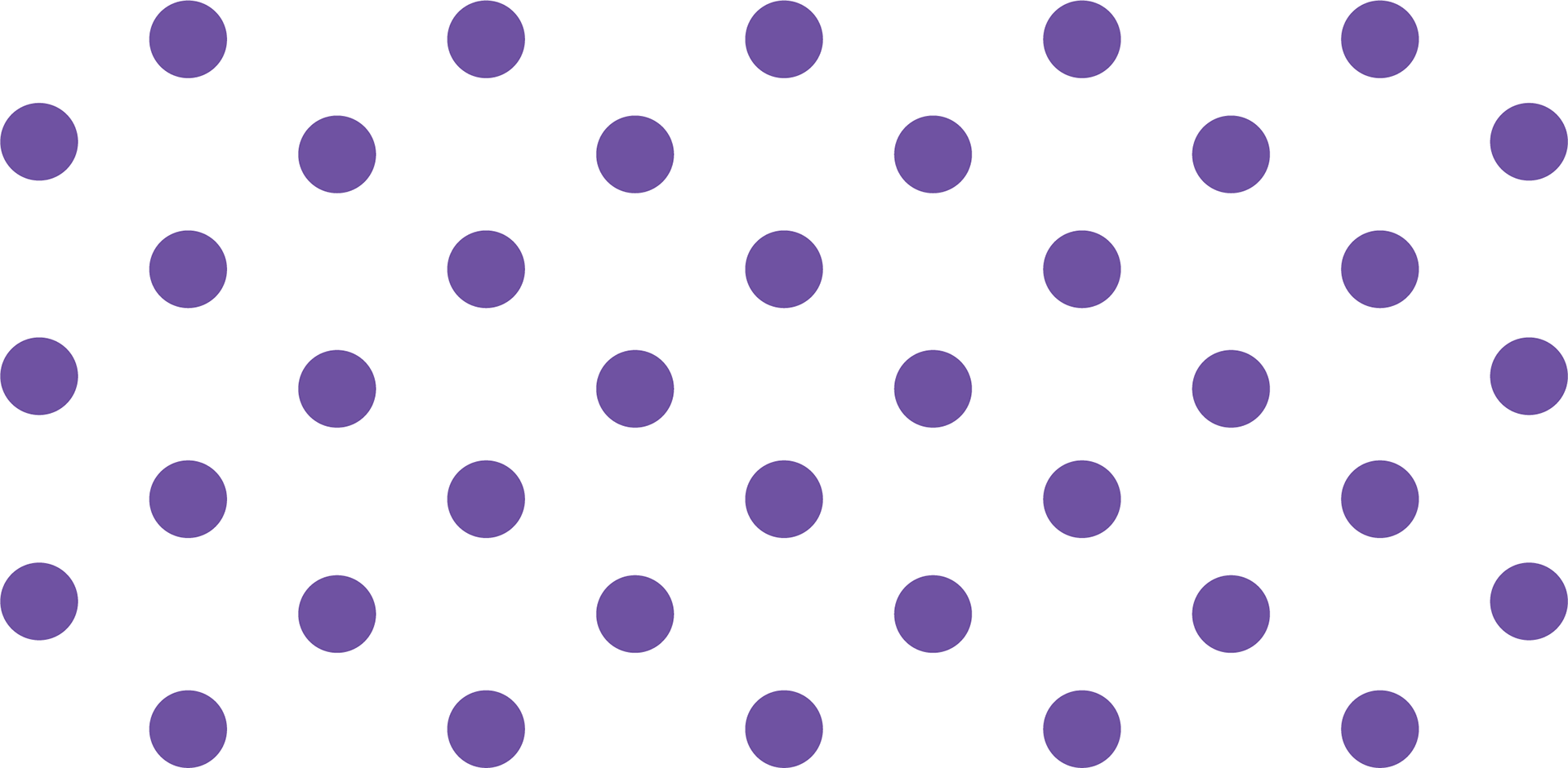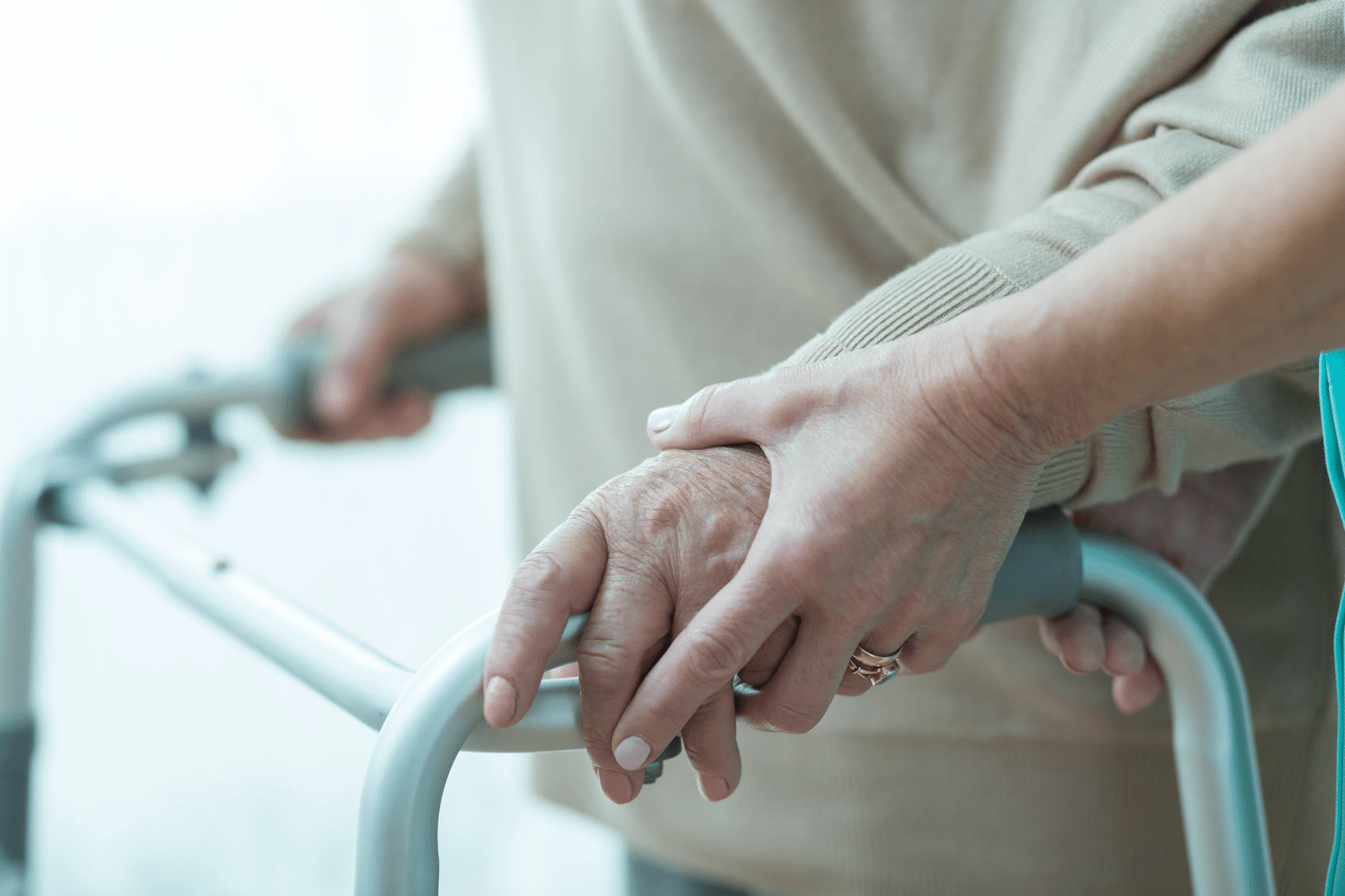 The Health Design Lab largely follows the co-design methodologies established by Sanders and Stappers (2012.) where designers prompt paricipants through the creative act of making, telling and enacting in order to:
Interpret and answer ambiguous questions
Discuss problems
Describe future experiences
Create prototypes
Ultimately, co-design taps into the latent and tacit knowledge of the co-designers (participants) and provides insights into the needs, hopes, and desires that may not be captured in traditional research methods such as interviews and surveys. In this project, the Health Design Lab team utilized one key human-centered design method:
Co-design workshops, in order to generate ideas, and insights for the Fracture Liaison Services from a human-centered perspective.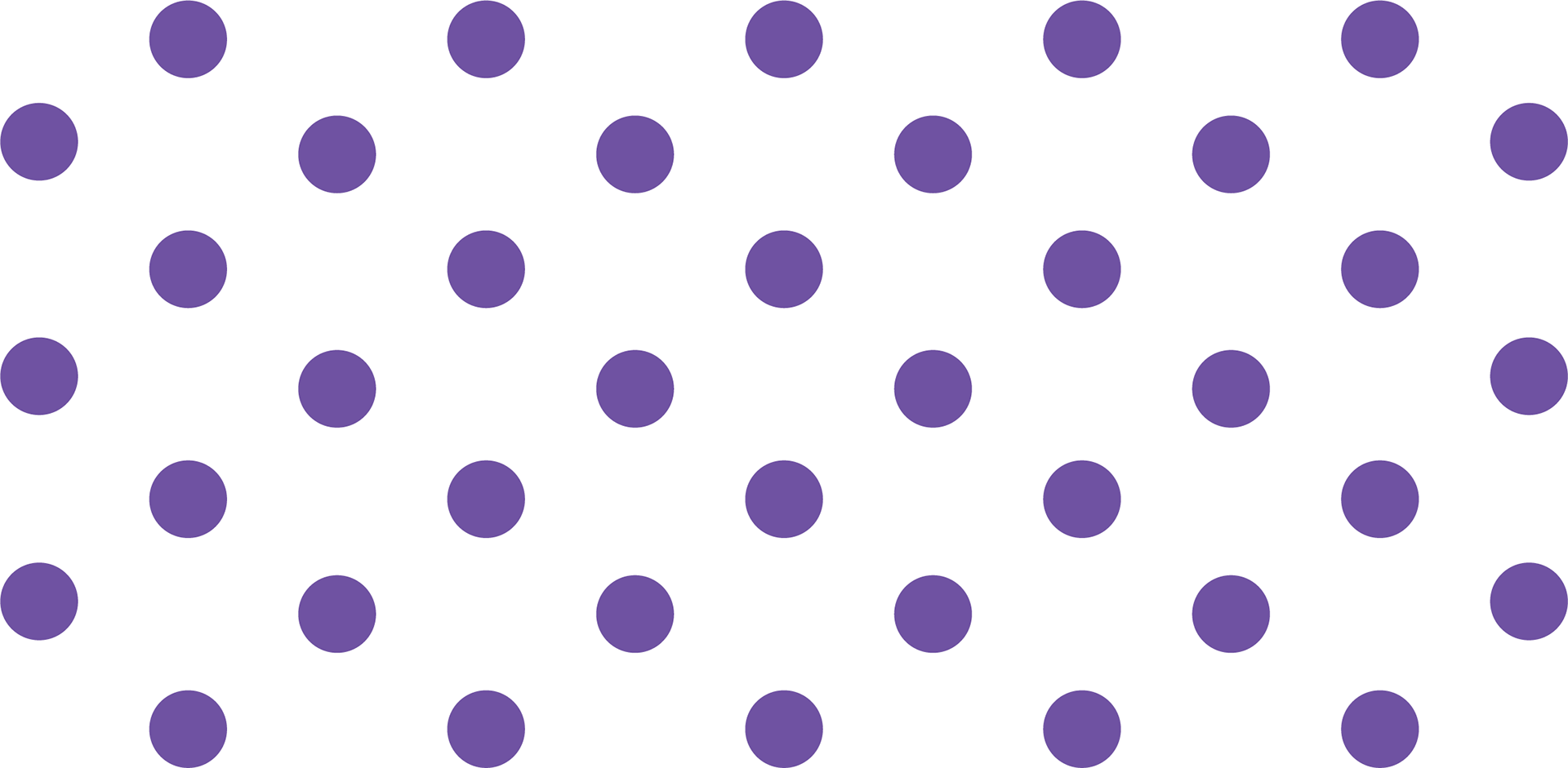 Co-Creating A 
Journey Map
In October 2019, the Health Design Lab team facilitated a journey mapping workshop with a variety of specialists which inluded emergency physicians, orthopaedic surgeons, rehabilitation physicians, endocrinologists and geriatricians at St. Paul's Hospital. HDL wanted to gain an understanding of a patient's journey through the progression of treatment processes and environments for fracture care. We presented the group with these stage of care following a preexisting fracture care model:
The journey map helped structure dialogue between participants in the workshop where we could dive deep into discussions on what was occurring between patients and specialists at each stage. Much of the discussion focused on pain points of both health care provider and patient.
Through this exercise we were able to better understand the steps in the patient's journey, as well as many of the challenges health care providers face throughout the process. These insights gave us a path to take towards finding a solution to the complex problem presented to us.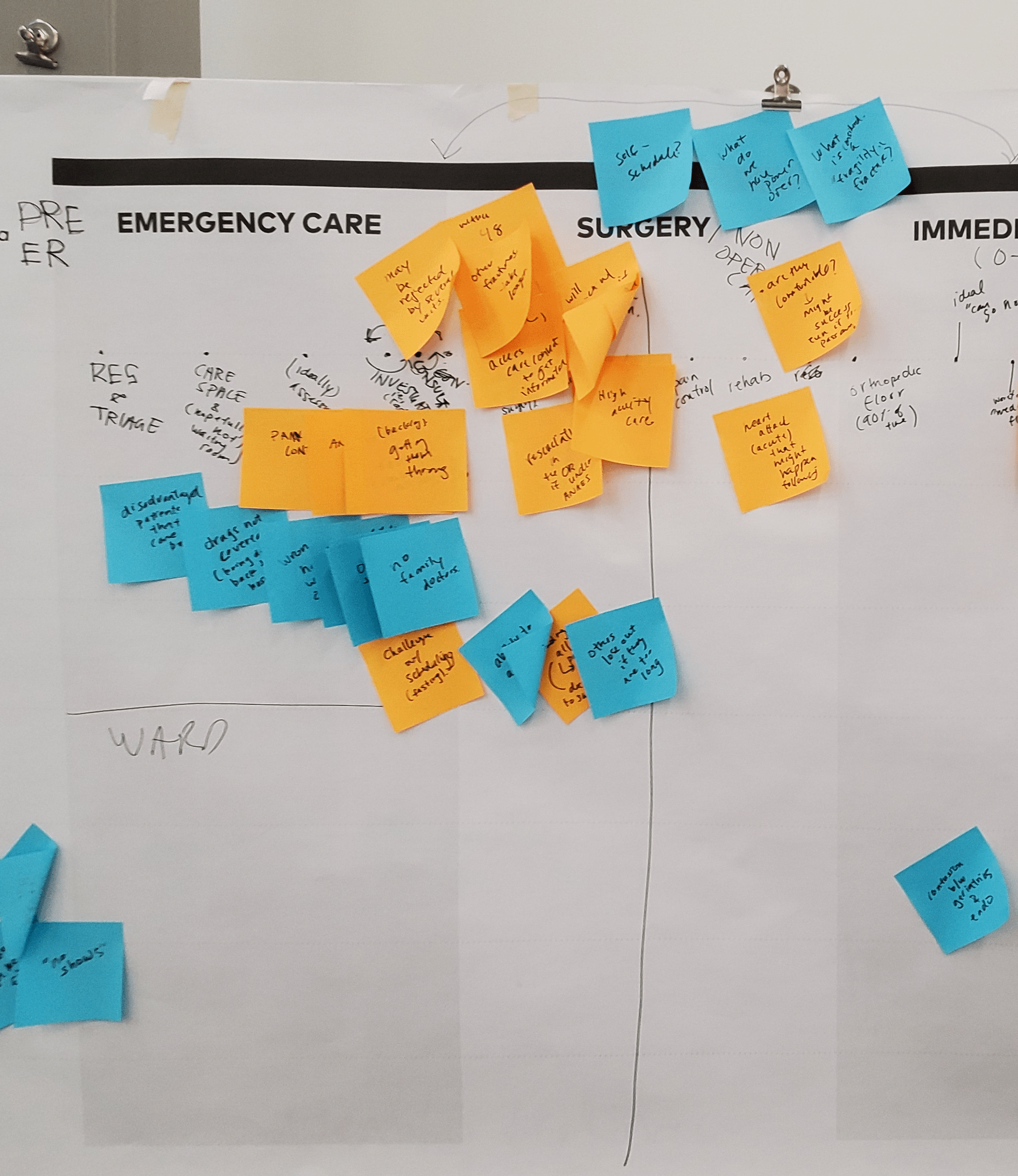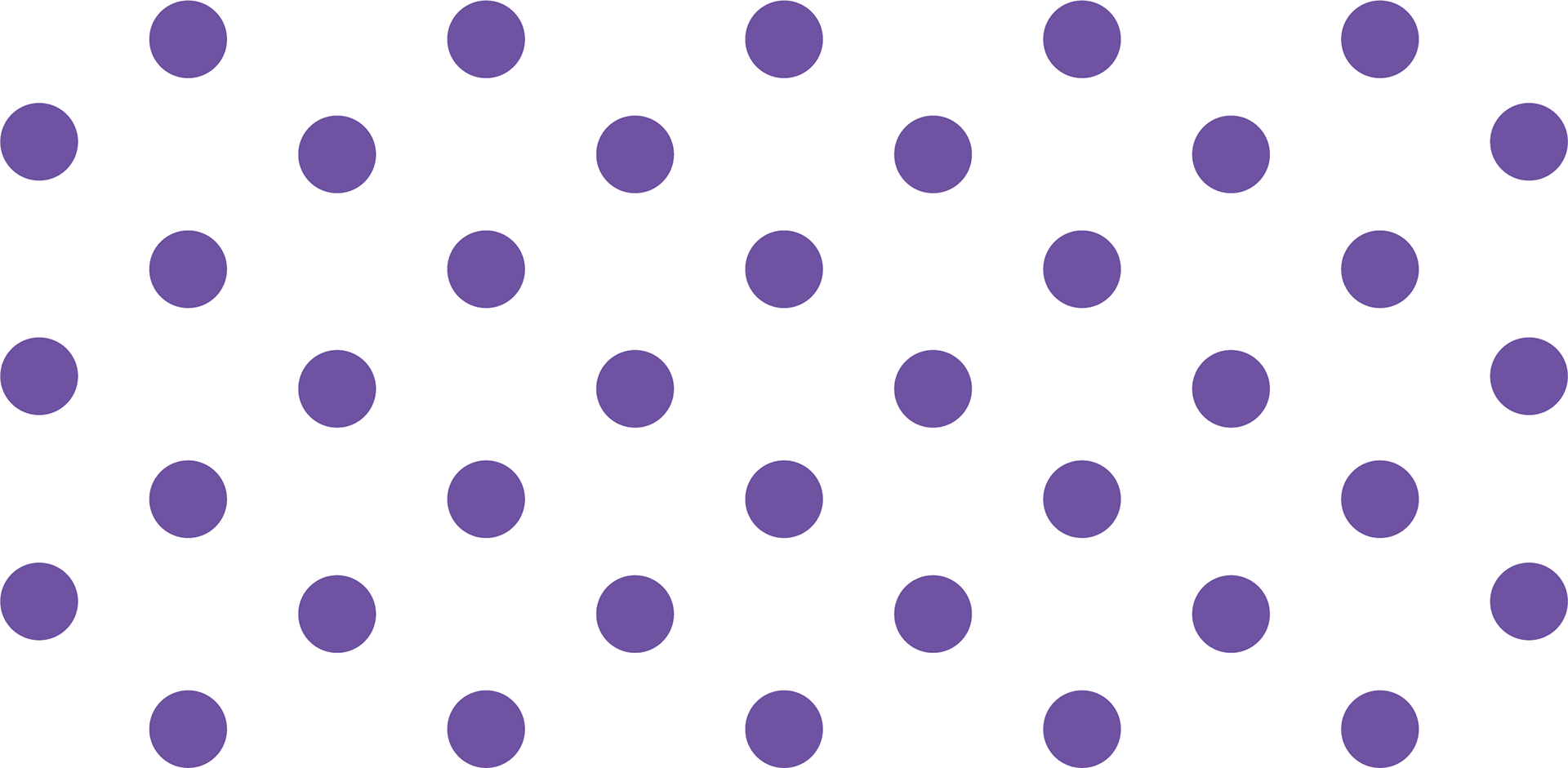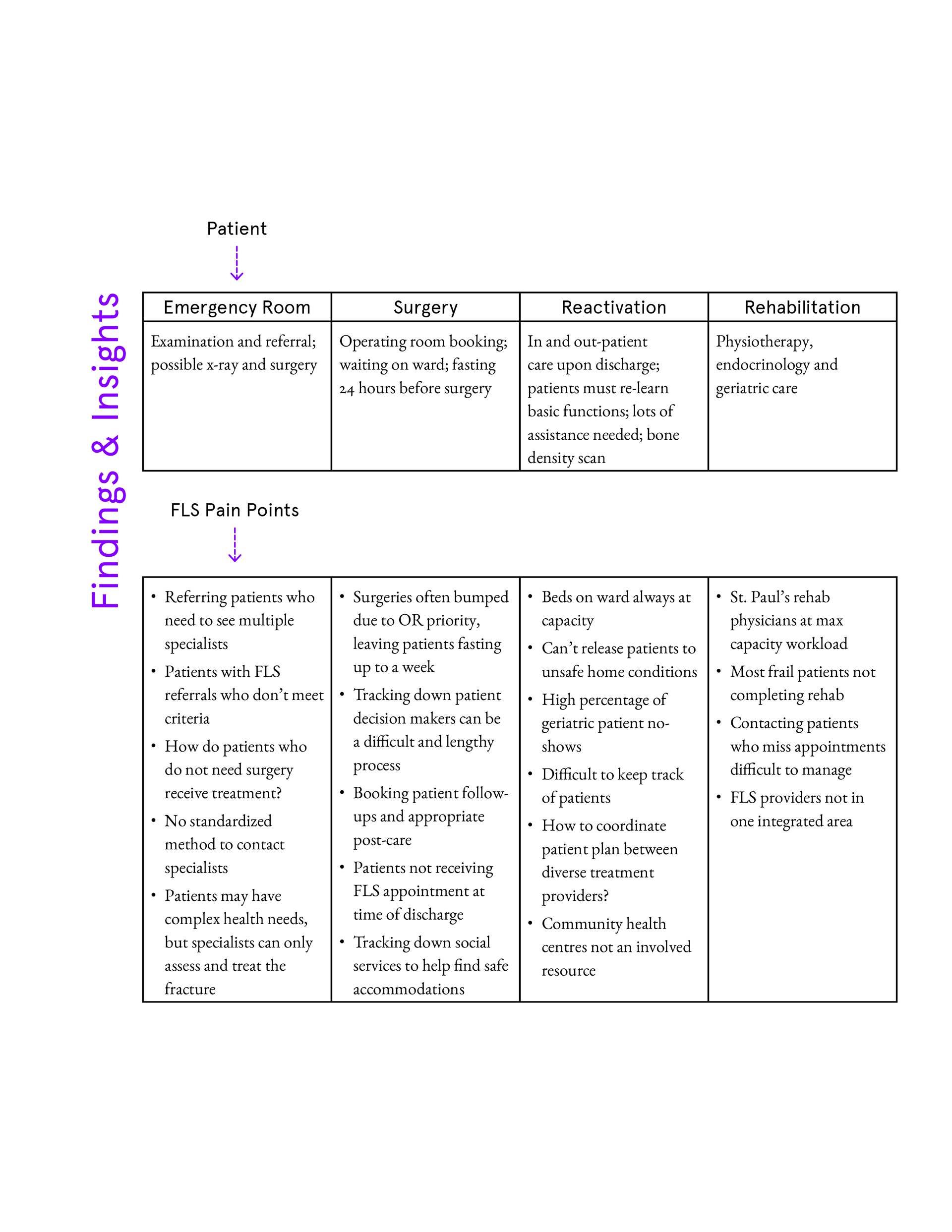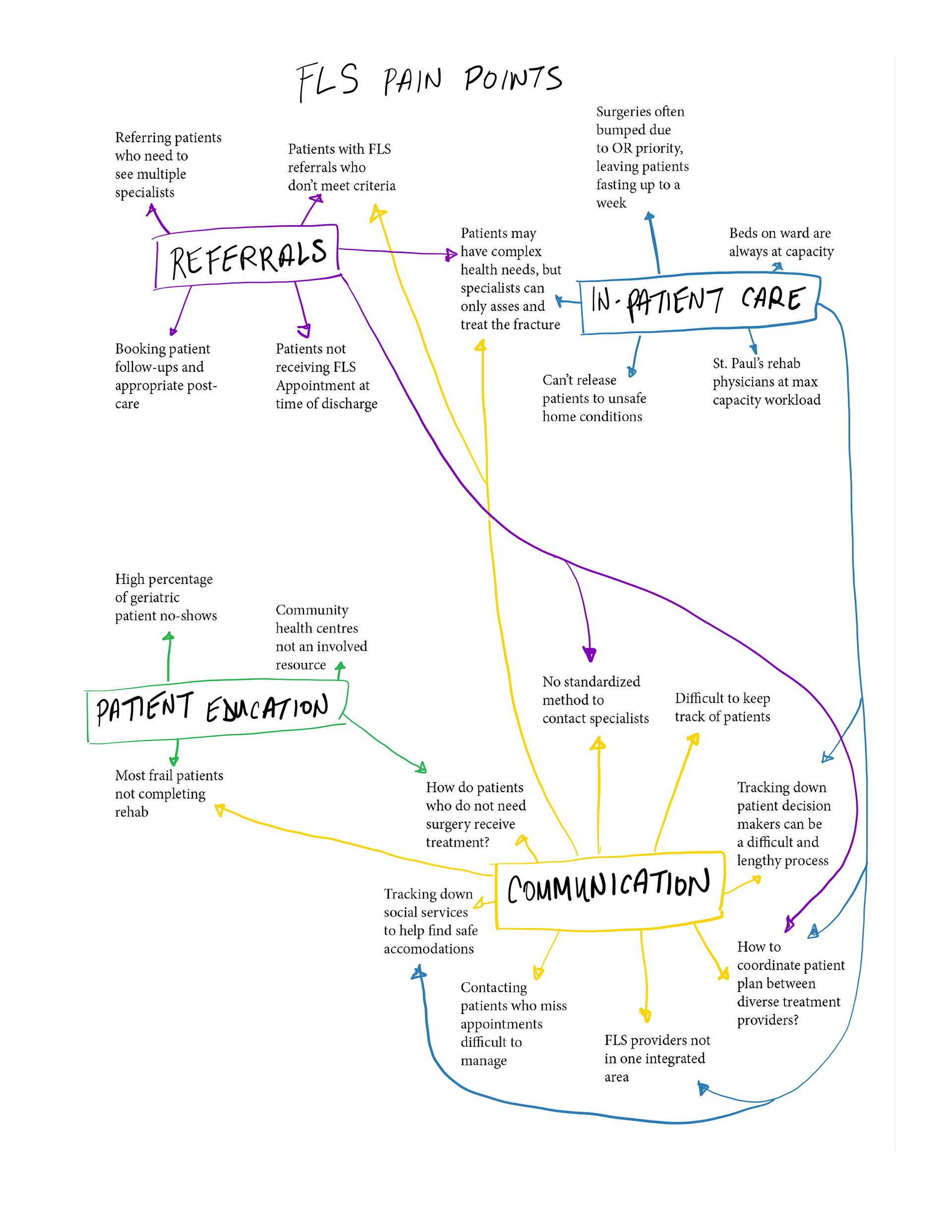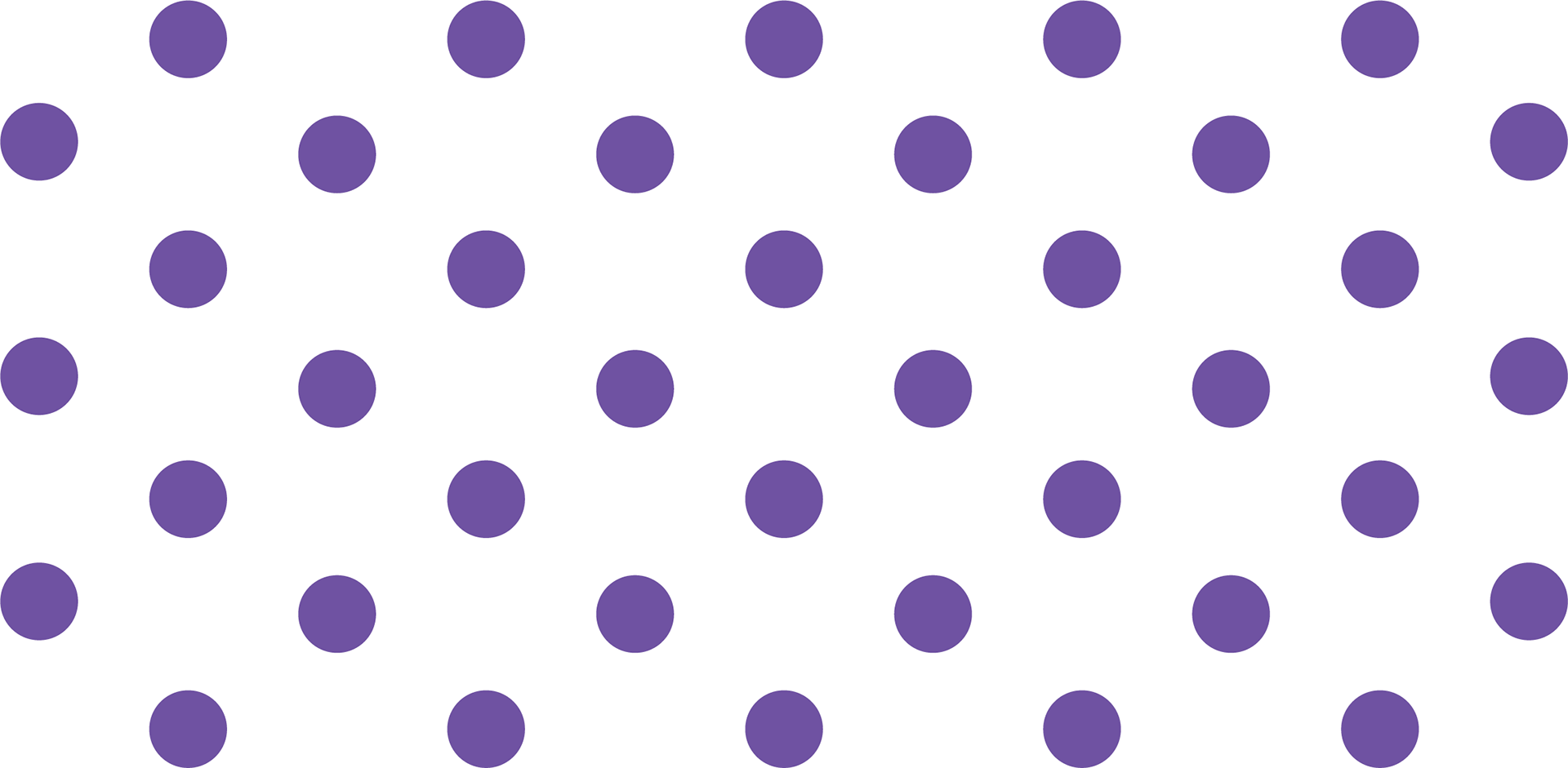 Workshop 2
Our second meeting involved two FLS specialists where we presented our updated patient journey map and the themes we had noticed from the last session (communication, connectedness, coordination and referrals). We opened the workshop by reviewing our synthesis from the journey map exercise having it serve as a refresher from the first workshop. 

Next, a second co-design activity was created to further understand how different hospital units are communicating with each other. The HDL team prepared an exercise that would help us uncover how communications regarding fracture patients are currently working between specialists. 

This activity included a board where each specialist was labelled with a pin. Coloured strings were used to connect one specialist to the next. This represents paths of communication specialists likely take when treating a patient (working almost like a game of telephone). During the activity, we noted what type of information needed to be communicated, what type of communication tools were being used, and if communication breakdowns may occur along the way. 

The activity created rich discussions where the HDL team learned about what communication and referral options were available. This including both digital (eg., Cerner) and traditional (eg., fax) methods. 

The greatest discovery we made through this exercise was that once a patient leaves surgery and is sent to recovery, there is a missed opportunity for patients to receive a referral to FLS. Our expert participants attributed this to orthopaedic surgeons maybe not knowing whether their patient meets fragility fracture criteria, or where exactly to refer them. 

This provided great insight that there was an opportunity to provide a stronger awareness and presence of FLS on top of improving communication channels between different hospital units.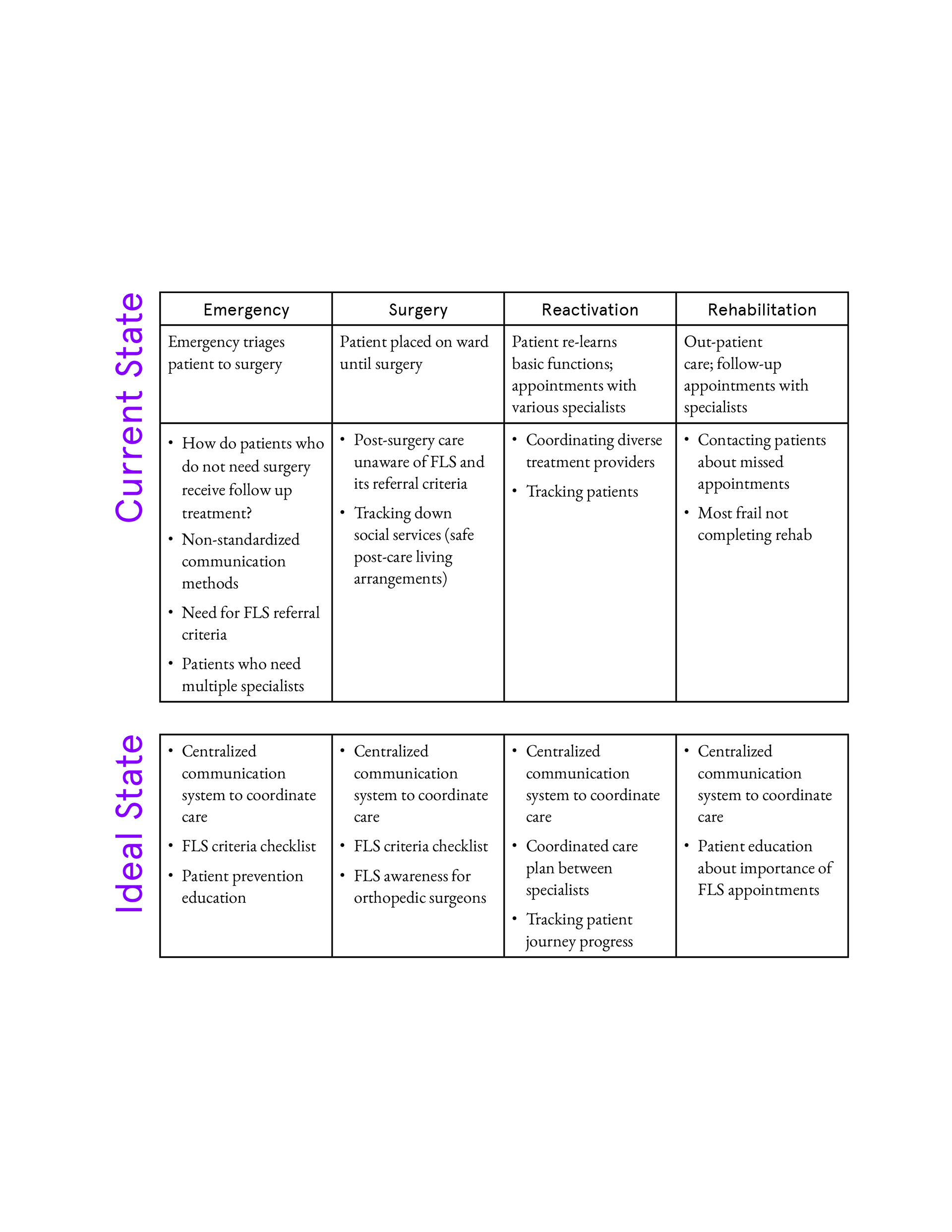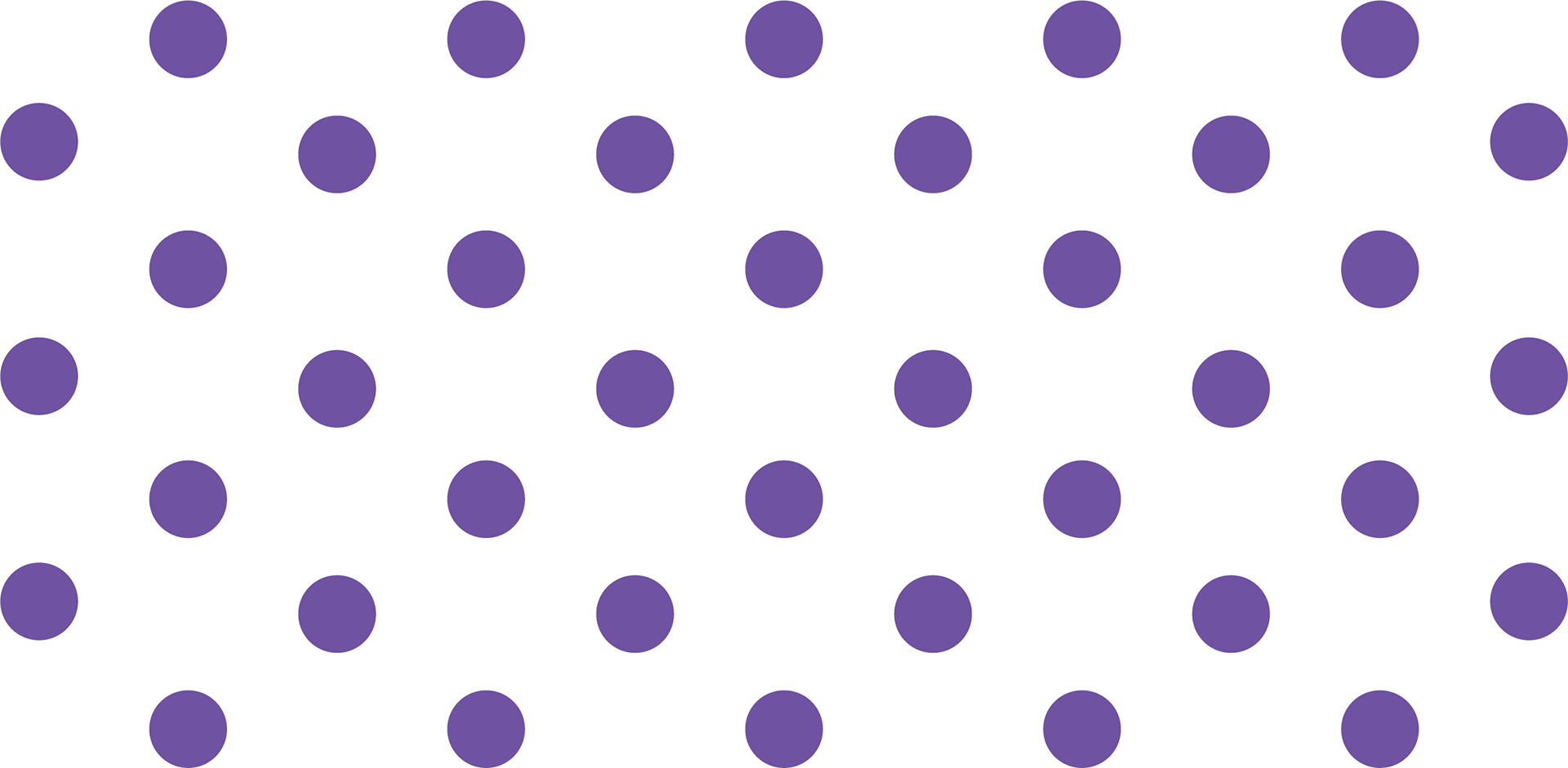 Patient Emergency Contact Notified
Cerner Discharge Orders and FLS referral for non-surgical fragility fracture patients
Cerner FLS referral after surgery
Digital discharge and treatment plan accessible to all specialists in patient journey
Patient journey updates accessible to all specialists in Cerner, as well as discharge plans
Assistive scheduling and automated patient appointment reminders
Recovery updates accessible to all healthcare providers in patient journey
Educational brochure for patient
Clipboard paper referral checklist
FLS awareness printed materials
Patients given recovery journal outlining expected journey, appointments, care plan, contact information and health tips
Specialist huddle with patient updates
Check-list criteria for patient discharge (including FLS referral)
Patient Journal an interactive piece for healthcare providers and patients to track progress and update plan
Alternatively, a simple brochure outlining FLS treatment and rehabilitation information.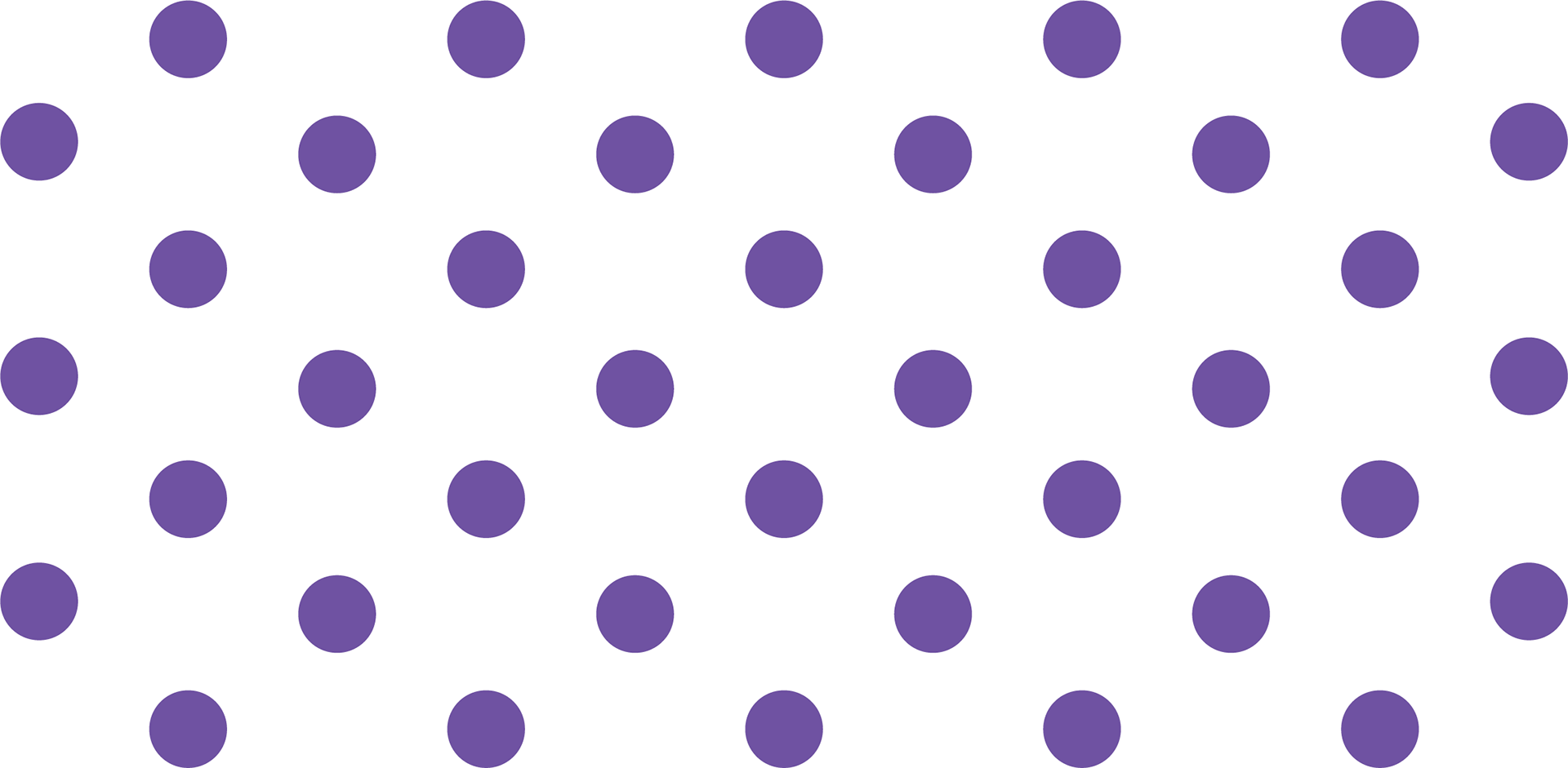 Deliverables
Mood Board and Poster Design
To support the FLS team with its initiative, HDL concepted a poster and patient brochure. The poster targets health care providers giving them some criteria on when to best send FLS a referral, and a patient brochure that provides some statistics on the importance of continuing to seek treatment following discharge.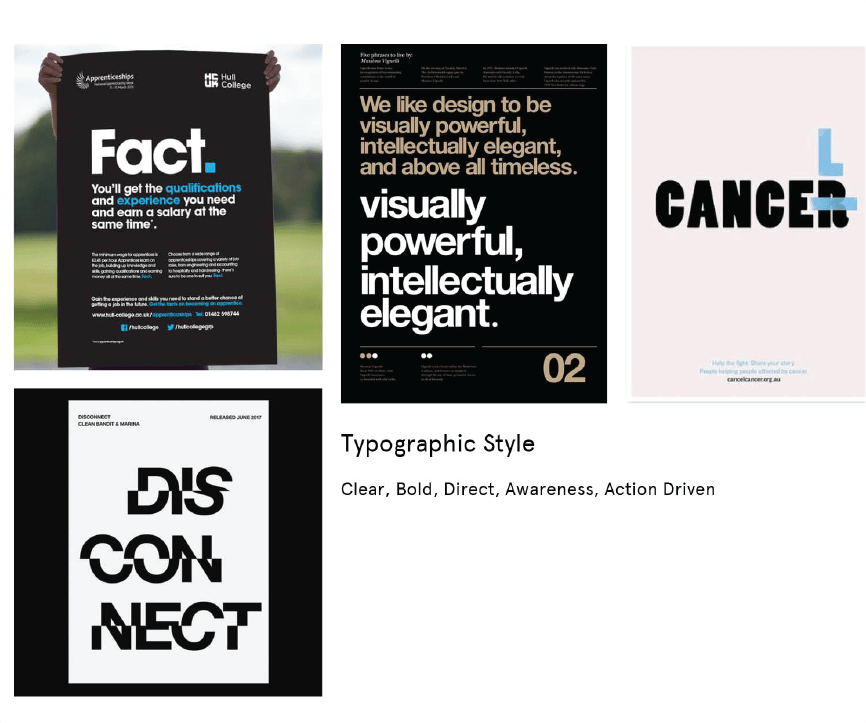 Mood boards were created with several visual communication strategies to interpret the preferred style. The FLS team stressed the need to communicate simply, quickly and effectively.

Our teams poster features a cracked egg, with educational facts on the importance of FLS referrals in Canada. These are intended to be seen by physicians as well as patients, to inform potential FLS patients of the health risks when dealing with reoccurring fractures. Placing these within O.R. rooms, cast tables and on physician's and specialists clipboard would remind patients and specialists to ask for a referral to FLS.